HERMISTON BASKETBALL CLUB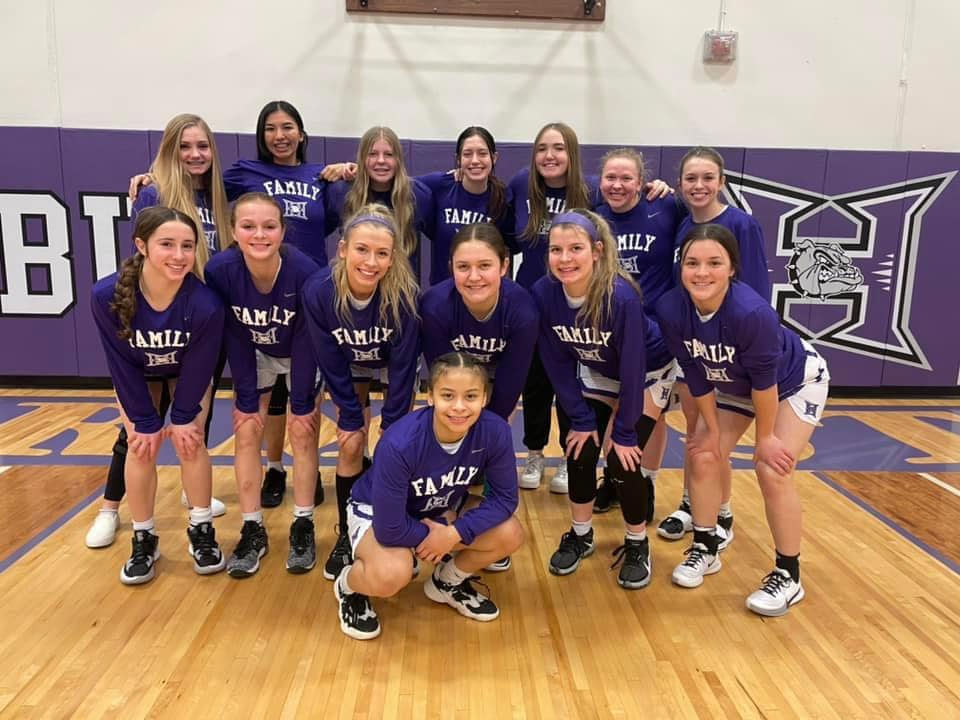 Build the best product that creates the most value for our customers, use business to inspire and implement environmentally friendly solutions.
We strive to go above and beyond for our clients no matter the challenge. We aim to deliver our very best work every single day across our services.
The Hermiston Basketball Club Program was started in the fall of 2006, as a group of AAU teams and the Hermiston School District found the need to organize and give all area children easier access to more youth basketball programs. We needed a way to get more players involved and organize available gym facilities.
We envisioned a program with more AAU players and teams at every grade level; more structured and organized participation; coaches with a better skill set and more training; and promotion for the entire Hermiston Basketball Program. The Hermiston Basketball Club program will encourage coaches to take time during practice to teach and lecture on things such as: positive attitudes, personal commitment, teamwork, determination, respect, honesty, academics, citizenship and of course, the fundamentals of basketball and athleticism.
We hope the program will continue to grow in the years that come. Several years agon, we added Hermiston Youth Basketball Association (HYBA) under our umbrella. We offer recreation levels through HYBA and more competitive teams with AAU.
We also encourage volunteerism through players and families through our work with the annual 3-on-3 tournament each summer and the four annual AAU tournaments we host.   
Hermiston Takin' it to the Streets 3-on-3 Tournament ~ Each July
Autumn AAU Basketball Classic ~ Each November
Holiday Hoop Classic ~ Each December
Best of the West ~ Each January
For the Love of the Game ~ Each February
The Hermiston Basketball Club hopes all players will walk away from our program not only better basketball players, but also better citizens within our community.  We thank you for your participation, support, and dedication to our program!
If you are interested in forming a team, coaching, or finding a team for your child, please click the link to the player information located on the AAU or HBC tab of our home page.