HERMISTON YOUTH BASKETBALL ASSOCIATION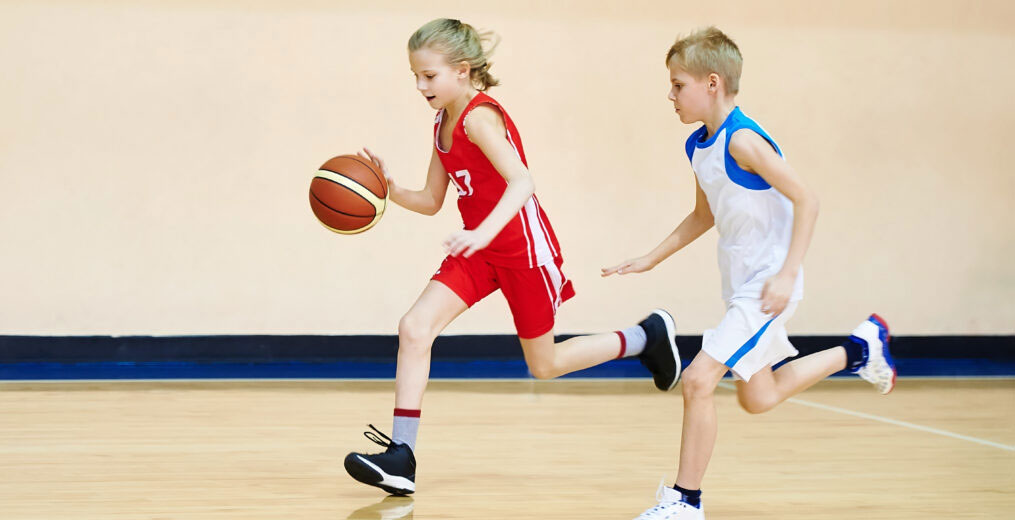 This program is open to all Hermiston and surrounding areas boys and girls grades 3, 4, 5, and 6.  A parent/guardian must register each player.  A $40 registration fee per player.  Insurance will be purchased to cover all participants as a secondary insurance to your primary coverage.  A uniform will be furnished to each player.  The uniform can be kept by the player after the season.
 All players will be randomly placed on a team – NO tryouts or special request for coaches
Random placement of all players (except coaches children will be placed on team of parent)
Additional information can be obtained by emailing: Tracy Gammell at Click to email Tracy OR Tiah Devin at Click to email Tiah
HYBA is the local recreational league that has been in Hermiston for decades! We practice two times per week beginning in November. Games are every Saturday here in Hermiston.  All players that register are placed on a team. No one is "cut". All grade levels will be randomly selected for teams. There will not be any tryouts this season.
Hermiston Youth Basketball Association (HYBA) is a recreation league open to all 3rd-6th grade boys and girls that want to learn the game of basketball. HYBA offers a low commitment level of basketball with games held every Saturday in Hermiston for the duration of the season. Practices are typically held 1-2 times per week at a local grade school, depending on the coaches schedule. HYBA participants will get to learn basketball skills and teamwork without the time and financial commitment of an AAU traveling team. 
HYBA is always looking for interested coaches and volunteers.